Application in the industry
VARIOSTEP is a product line for energy control and management. The applications and modules of the VARIOSTEP product line are intended for deployment in industrial environment. The VARIOSTEP solution consists of applications, devices and complexes assembled for individual functions. The VARIOSTEP solution offers a scalable SW and modular HW suitable for data collection, monitoring and control of the energy economy.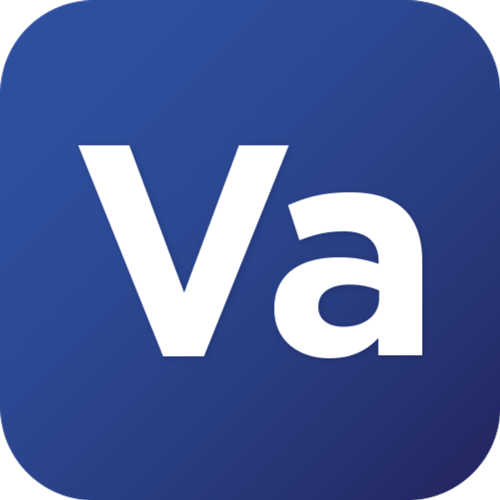 VARIOSTEP for HDO transmitter control
Control of frequency transformers, integration into the distribution point system, connection to the load management headquarters, remote manipulation and blockades, modular conception for various voltage levels.

I want to know more about Variostepe:
Our magazine
In our magazine we prepare interesting content for you that deals mainly with topics that are in our element. In it you will also find current business news and outputs from conferences we have participated in. Thank you for your liking.