Energy trading support
XENERGIE is a product line of solutions to support energy trading. The XENERGIE solution is a modular work platform for energy market participants. The XENERGIE solution integrates commodity and non-commodity products. The XENERGIE solution features full localisation for the connection to energy markets within the EU. The applications and modules of the XENERGIE product line meet the requirements for unbundling, meet the requirements for security and data protection in accordance with the GDPR regulation. The XENERGIE solution is a high-performance and stable platform for the provision of critical processes in corporate environment. The XENERGIE solution is suitable for emerging energy traders.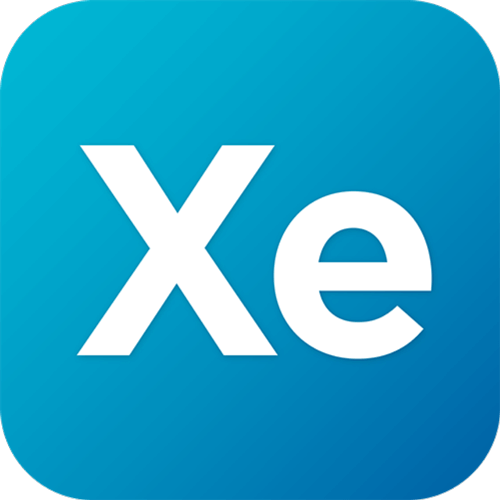 XENERGIE for data management and balancing
Master and profile data management, technical predictions, prediction models, data aggregation, reporting, calculations over time series in real time, substitute values and estimations.
I want to find out more about Xenergie:
Our magazine
In our magazine we prepare interesting content for you that deals mainly with topics that are in our element. In it you will also find current business news and outputs from conferences we have participated in. Thank you for your liking.